Why Should You Choose Us?
We are not a big company. No fancy offices, and no waiting music when you call us. In fact, we have no stakeholders in the company either to please. Our goal is to make the customer happy by delivering great homes at a great price.

Started by Radu Nicoara, Sonoma Homes LLC is a local Walla Walla company that works with local craftsman and contracters that building under 10 homes per year. This alows them put the focus on the you the customer.
Meet the Owner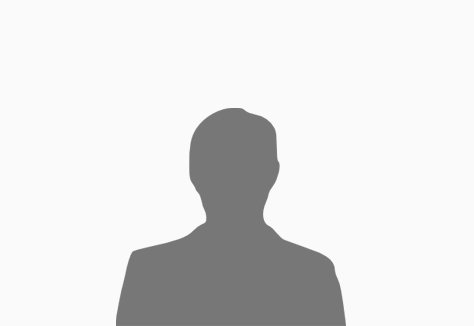 Radu Nicoara
Project Manager / Owner
Radu has over 20 years experierence as a general contractor. He holds an MBA degree from Edinburg, UK. He is dependable, organzied, and makes sure his clients are happy with their home.